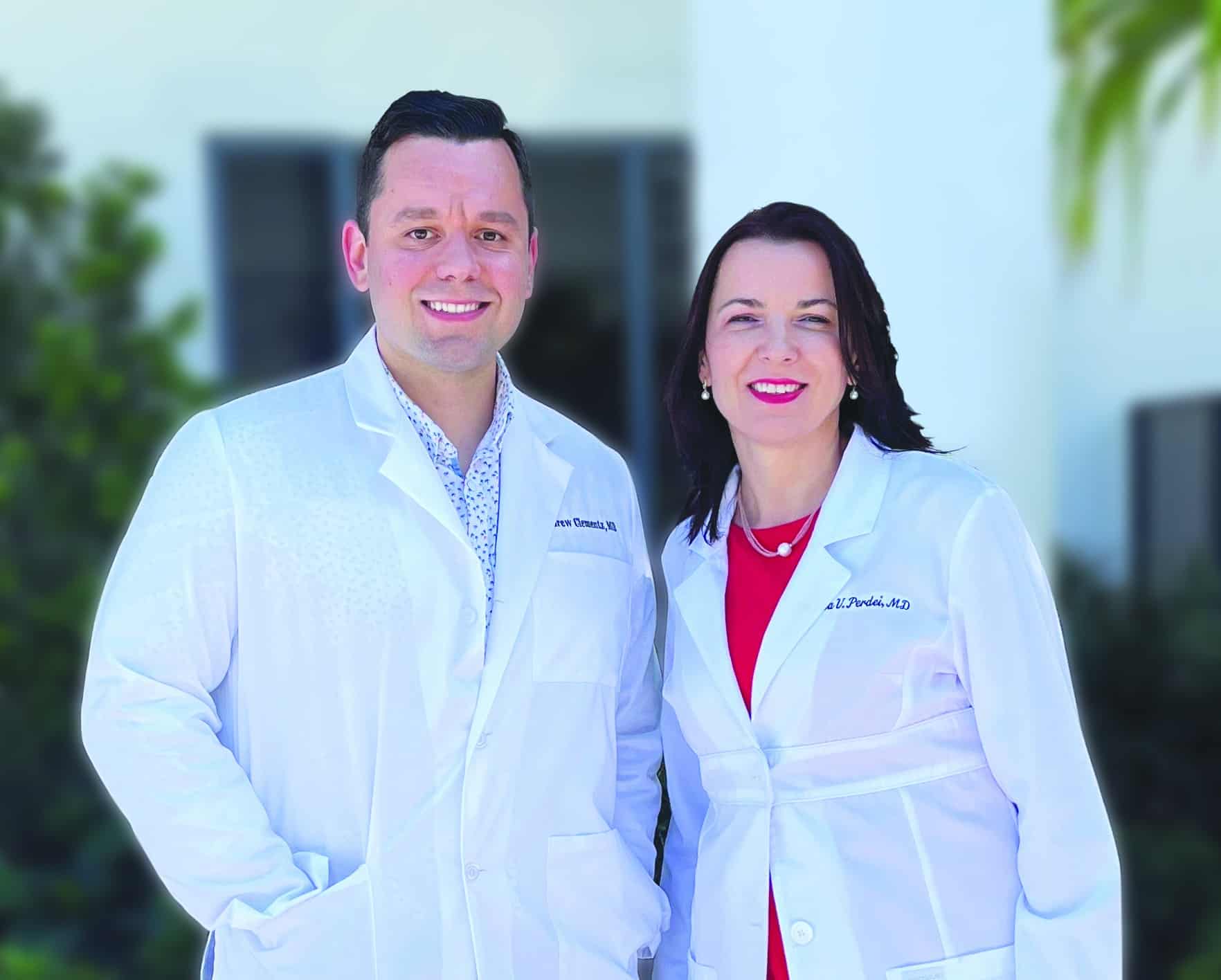 Andrew R. Clementz, MD
Claudia V. Perdei, MD, PA
Our goal is to provide the highest quality medical care and service, emphasizing a proactive, comprehensive approach to both disease prevention and wellness. We strive to provide excellence in care that is both compassionate and truly patient-focused. From the moment you enter our office, we want you to be completely satisfied with every aspect of your care.
We will serve as your guides through the healthcare systems and ensure you receive the care you need and deserve.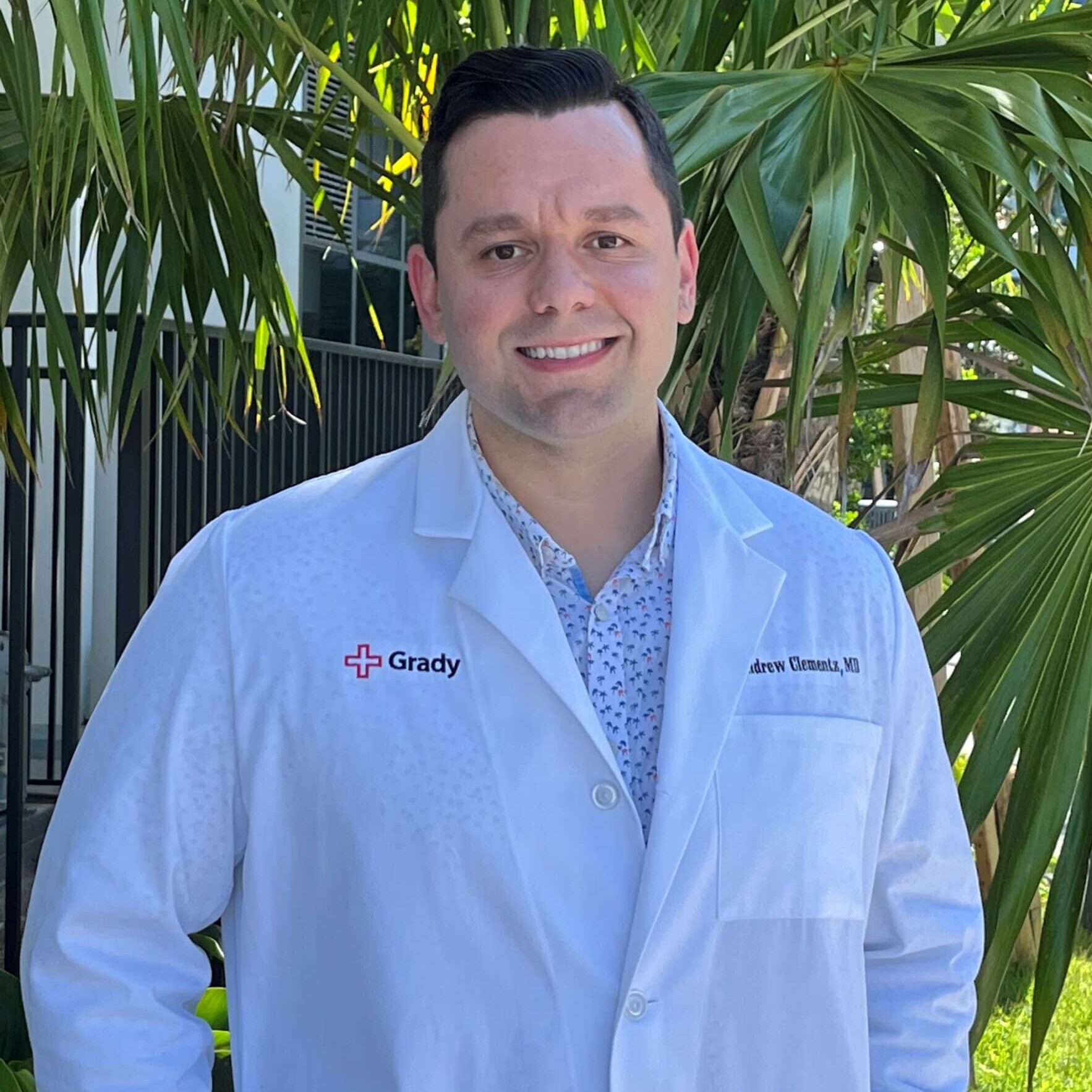 Dr. Perdei is excited to announce that Dr. Andrew R. Clementz is joining the practice in September.
Dr. Andrew Clementz is board certified in Family Medicine. He graduated with his Doctor of Medicine from Florida State University as well as his Bachelor of Science in Biological as Summa Cum Laude. He completed his residency at Emory University School of Medicine, Department of Family and Preventive Medicine. He will be on staff and admitting patients at Delray Medical Center as well as Baptist Health Boca Raton Regional Hospital. Prior to moving to the Delray Beach area, he was practicing Family Medicine in Atlanta, Georgia.
Dr. Clementz will be accepting new patients. For more information about Dr. Clementz's concierge practice, please call the Membership Information Line at (561) 403-2330.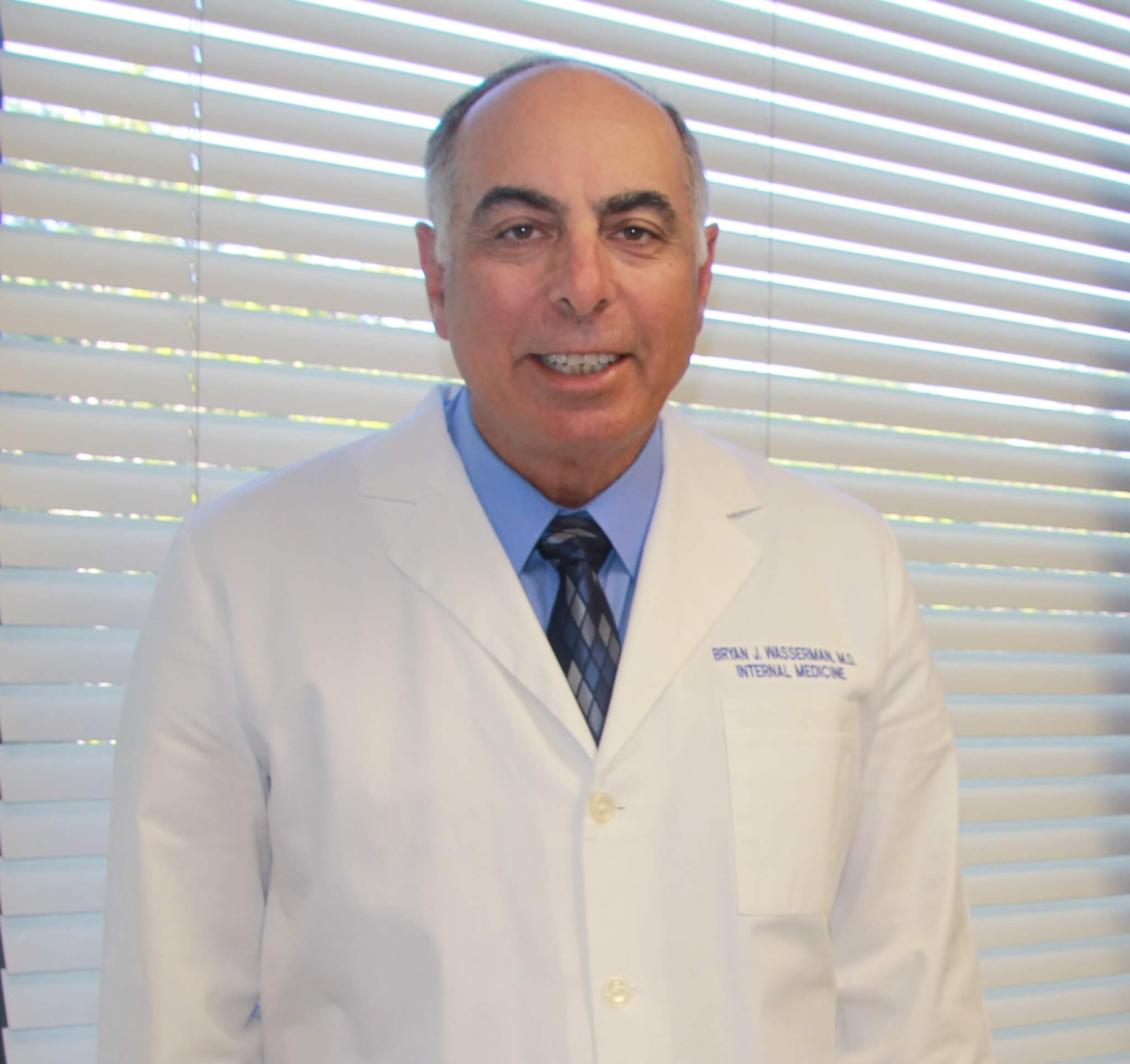 Dr. Wasserman Has Retired
On May 15, 2019, Dr. Bryan J. Wasserman retired from the practice of internal medicine, culminating nearly 37 years of providing exceptional care to patients in the Delray Beach community. Dr. Wasserman will be greatly missed by his patients, staff and associates...and we all wish him the very best in his well-deserved retirement.
Dr. Claudia Perdei will now be caring for Dr. Wasserman's patients, honored to continue his tradition of highly personalized and deeply empathetic medicine. Please contact us if you'd like to learn more about Dr. Perdei's concierge practice.
Concierge Medicine Benefits
Enhanced office experience
Personal care & commitment
What's Concierge Medicine?
As a patient in our concierge medical practice, also known as membership medicine, you'll receive truly patient-focused and personalized healthcare. Our smaller practice size provides more quality time with our patients—not only to treat complex issues, but to focus on prevention and wellness.
This kind of care requires time and dedicated attention to the individual patient that is simply not possible in today's healthcare system. Patients have peace of mind knowing that we are there whenever needed, providing care in a highly personalized way.